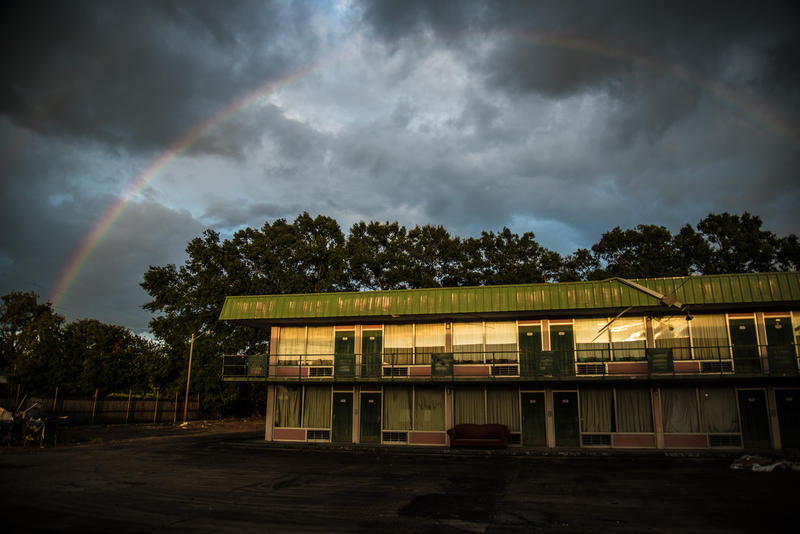 He sounded like a grandfather, but he had no grandkids. His voice, gruff and hardened from years living on and off the street, softened as they got to know each other. Him, a divorced, homeless father we'll call John, with throbbing leg pains, calling from a motel room near the airport in Lafayette. Her, Donia H., a young woman of Iranian descent, calling from her parents' house outside Atlanta. His leg pain sounded like complications from diabetes. And diabetes killed her uncle.
Read More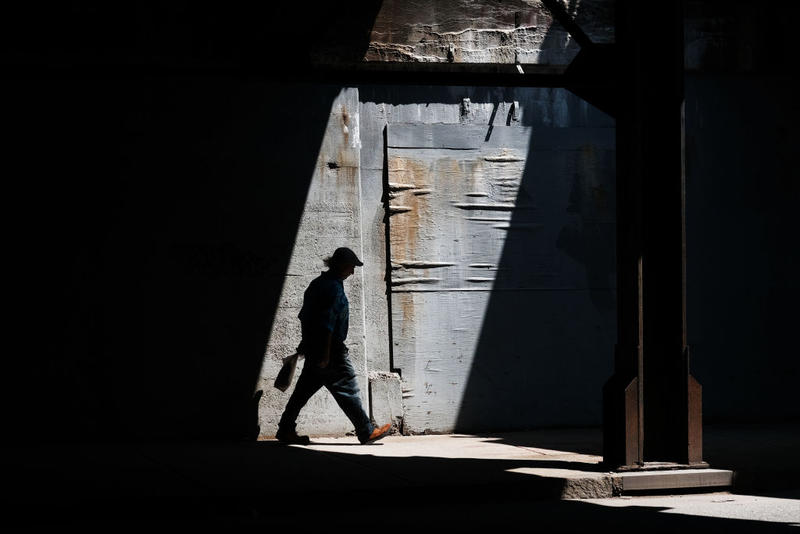 How is our economy doing seven months into the pandemic? And with winter on its way, are we prepared to handle the slew of challenges that will come with it? We talk about the state of our economy. Guests Rana Foroohar , CNN global analyst. Financial Times global business columnist and associate editor. Author of Dont Be Evil and Makers and Takers . ( @RanaForoohar ) Michelle Singletary , personal finance columnist for the Washington Post. Author of The 21 Day Financial Fast . Her column...
Read More
Reports on Louisiana politics, government and the people shaping state policy.