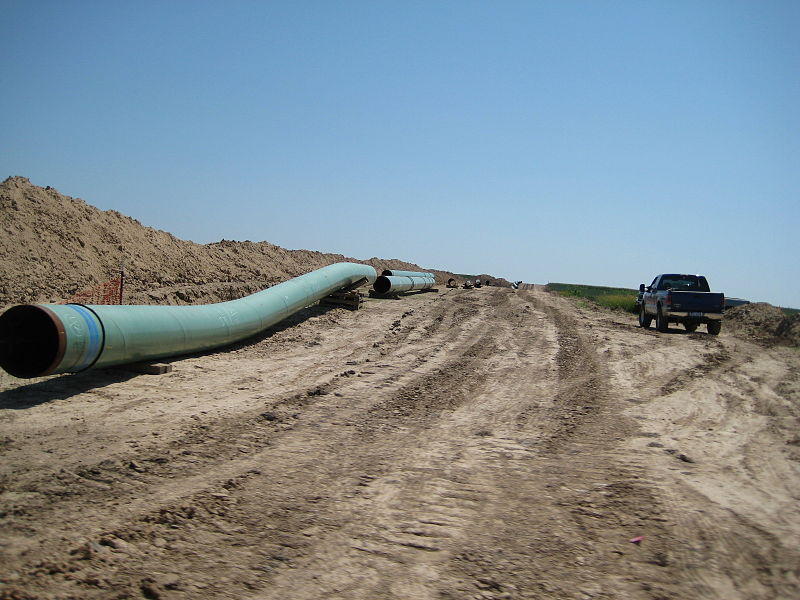 Louisiana's oil and gas industry is balking at President Joe Biden's efforts to curtail fossil fuel extraction.
Read More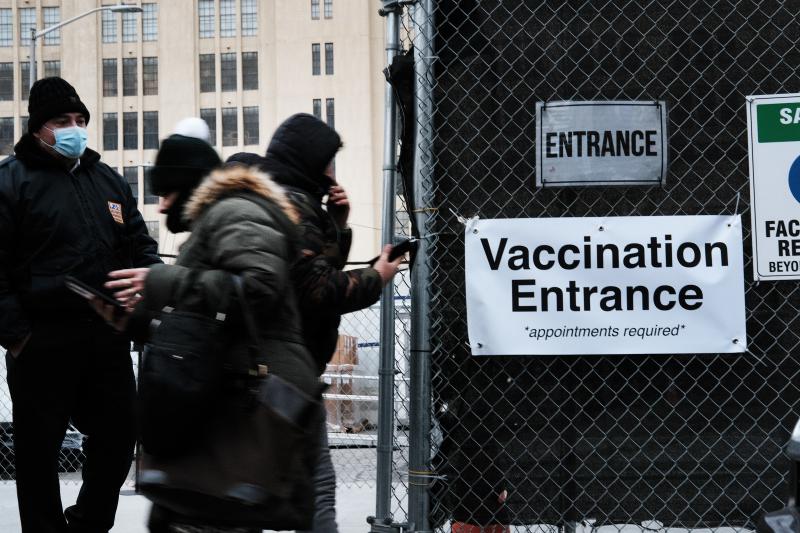 With a spotlight on COVID-19 vaccine distribution shortcomings, there's another bottleneck that could prevent inoculations from significantly speeding up in the near future: Pfizer's and Moderna's ability to scale up manufacturing and deliver doses to the U.S. government. The companies promised to deliver 100 million doses apiece to the United States by the end of March. But they'll need to make huge leaps in a short time to meet that goal. In the last few weeks, they've each been steadily...
Read More
Reports on Louisiana politics, government and the people shaping state policy.