The big news out of Washington this week is house Democrats unveiling of two articles of impeachment against President Donald Trump, charging him with abuse of power and obstruction of Congress surrounding his dealings with Ukraine and conduct during the subsequent investigation. As the inquiry continues, members of Louisiana's congressional delegation on key committees and in leadership roles are positioned to influence these historic proceedings. Here to discuss is Elizabeth Crisp, Washington Correspondent for The Advocate.
Read More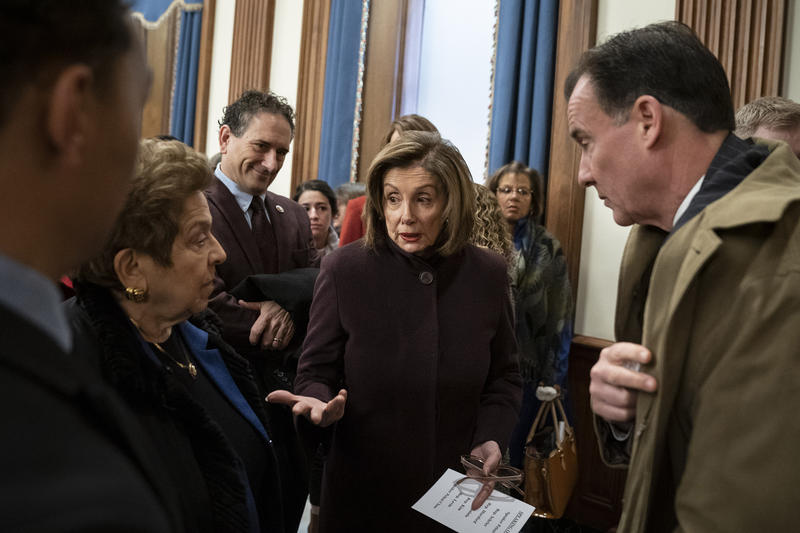 Updated Thursday, Dec. 12, 2:40 p.m. ET Practically everyone is frustrated by high prescription drug prices. Voters have made clear they want Congress to do something about them. On Thursday, the House of Representatives passed a bill that tries to deliver on that. It was a mostly party line vote — all Democrats voted to pass it, along with two Republicans. The bill, H.R. 3, titled the Elijah E. Cummings Lower Drug Costs Now Act , is highly unlikely to get through the Senate, and the White...
Read More
Reports on Louisiana politics, government and the people shaping state policy.