The coronavirus has injected uncertainty into so many aspects of our daily lives. Voting is no exception.
Read More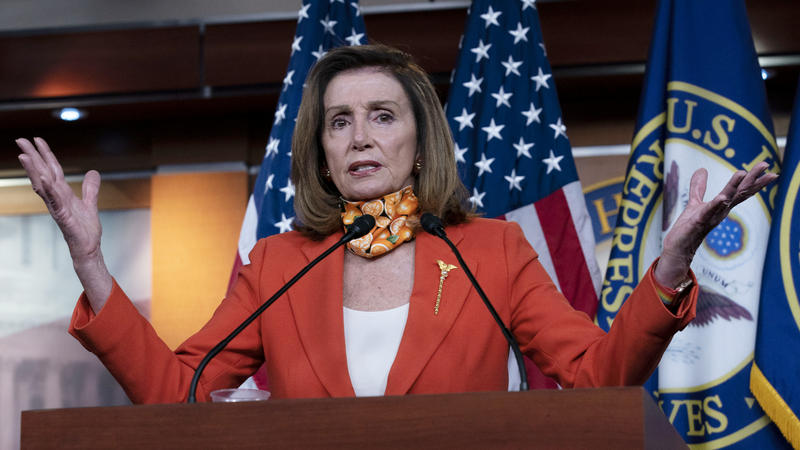 House Speaker Nancy Pelosi, D-Calif., is warning Democrats that they must win the majority, not just of the House of Representatives but a majority of each state delegation, in case the House is called upon to decide the election in January. If the outcome of the election is not clear by Jan. 6, the decision goes to the House . But the vote is not as straightforward as Democrats having the majority of seats overall. Each state would get a single vote, which would be determined by the party...
Read More
Reports on Louisiana politics, government and the people shaping state policy.