Louisiana will no longer accept new applications from small businesses for the state's coronavirus relief fund, State Treasurer John Shroder announced Tuesday.
Read More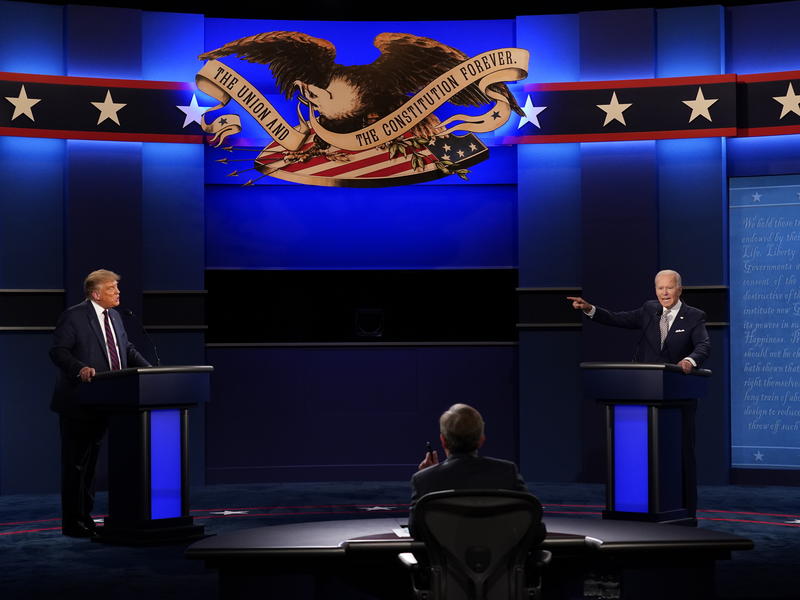 This was maybe the worst presidential debate in American history. If this was supposed to be a boxing match, it instead turned into President Trump jumping on the ropes, refusing to come down, the referee trying to coax him off, and Joe Biden standing in the middle of the ring with his gloves on and a confused look on his face. Trump doesn't play by anyone's rules, even those he's agreed to beforehand. He's prided himself on that. But even by his standards, what Trump did Tuesday night...
Read More
Reports on Louisiana politics, government and the people shaping state policy.