It seems like the presidential election just ended — Georgia certified its election results on Thursday — but Louisianans are already heading back to the polls for the start of early in-person voting for the Dec. 5 runoff elections.
Read More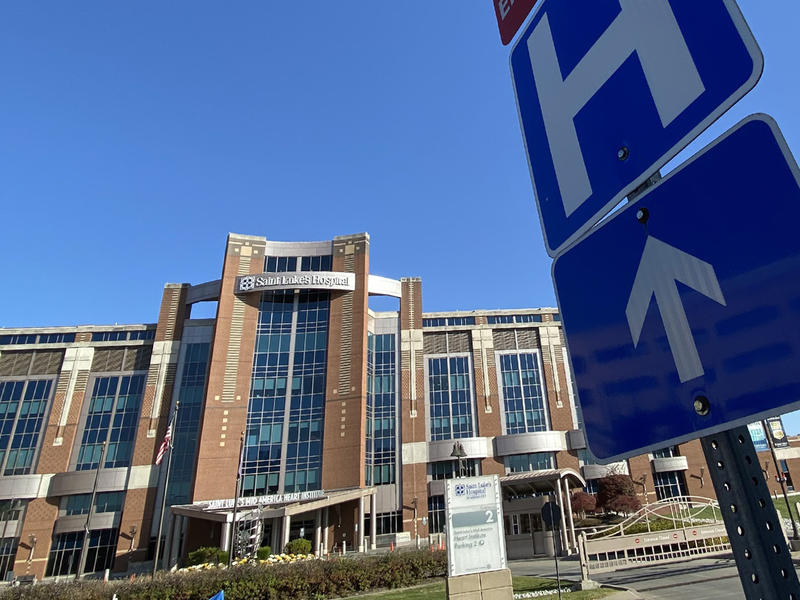 Registered nurse Pascaline Muhindura has spent the last eight months treating COVID-19 patients at Research Medical Center in Kansas City, Missouri. But when she returns home to her small town of Spring Hill, Kansas, she's often stunned by what she sees, like on a recent stop for carryout. "No one in the entire restaurant was wearing a mask," Muhindura says. "And there's no social distancing. I had to get out, 'cause I almost had a panic attack. I was like 'What is going on with people? Why...
Read More
Reports on Louisiana politics, government and the people shaping state policy.