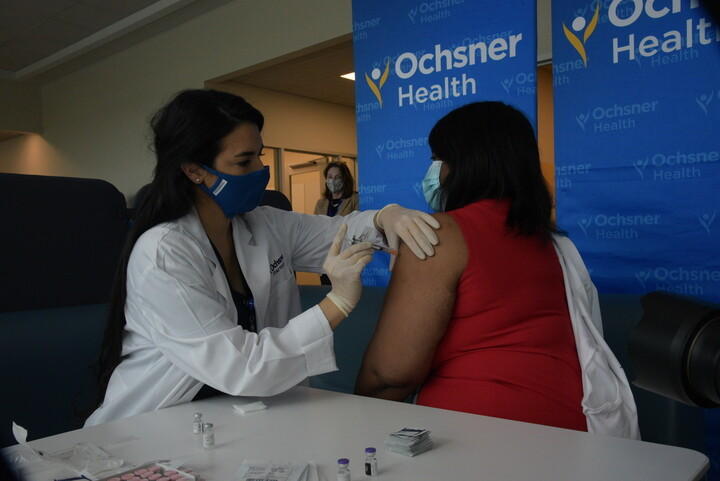 By Julie O'Donoghue, Louisiana Illuminator Ochsner Health was the single largest recipient of COVID-19 vaccine from Louisiana during the first nine weeks of distribution, with its facilities getting about 20 percent of all doses given out by the state, according to an analysis done by Louisiana Illuminator of data publicly released by the Louisiana Department of Health.
Read More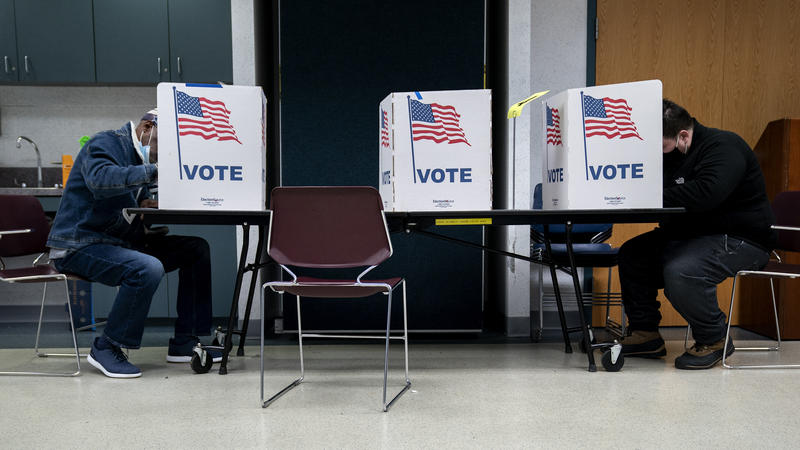 Nearly eight years after the U.S. Supreme Court struck down a key provision of the landmark 1965 Voting Rights Act, Democrats in Virginia are poised to enact state-level legislation they say would boost voter protections. Backers of the Virginia Voting Rights Act say it's the most comprehensive bill of its kind — and the first in the South. The legislation cleared a final vote on Thursday and now goes to Democratic Gov. Ralph Northam. "As we've seen on other issues, we can't rely on the...
Read More
Reports on Louisiana politics, government and the people shaping state policy.