Republican state lawmakers narrowly passed a bill Tuesday that would rein in Gov. John Bel Edwards' emergency powers, accomplishing the top item on their to- do list for this special session. But lawmakers' efforts may be rendered moot by the Democratic governor's veto pen.
Read More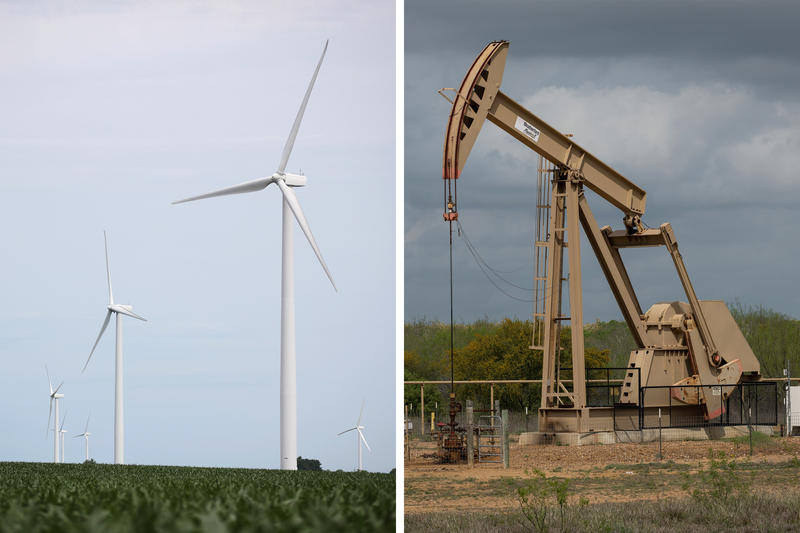 Despite the cascade of other crises this year, climate change has emerged as a key election issue. Two-thirds of Americans want the government to do more about it, and the same share of Biden supporters say it's very important to their vote. While not many Trump supporters overall agree, there's more concern among younger Republicans. The stakes are high as more Americans experience record heat, wildfires, hurricanes and flooding, and the two candidates could not be further apart. Joe Biden...
Read More
Reports on Louisiana politics, government and the people shaping state policy.