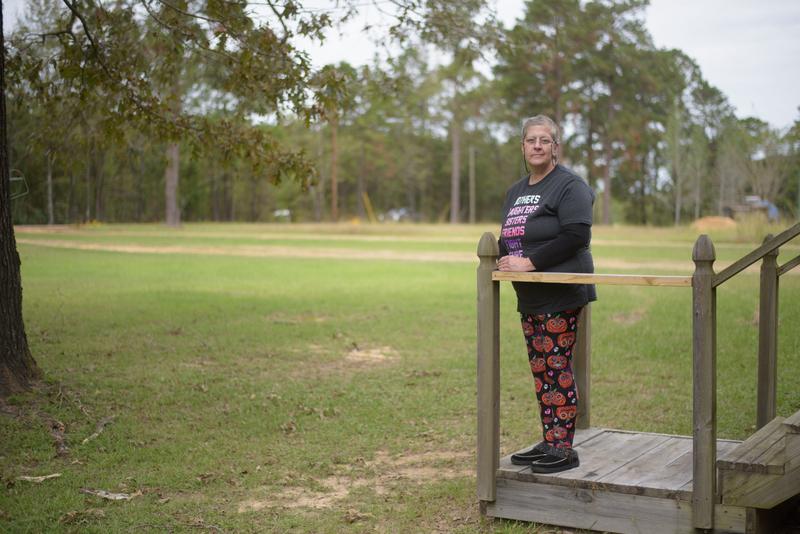 Julie Kerry spent two decades in pain before doctors diagnosed her with breast cancer in 2019. The pain had started with fibromyalgia and scar tissue on her brain from a seizure-inducing condition called mesial temporal sclerosis. Relief was easy to come by — a former partner saw to that. Four years later, she was buying hydrocodone on the street. But after years of harboring a corrosive shame about her addiction, she finally had enough. Seeing the wonders treatment worked on her daughter's addiction, Julie got help.
Read More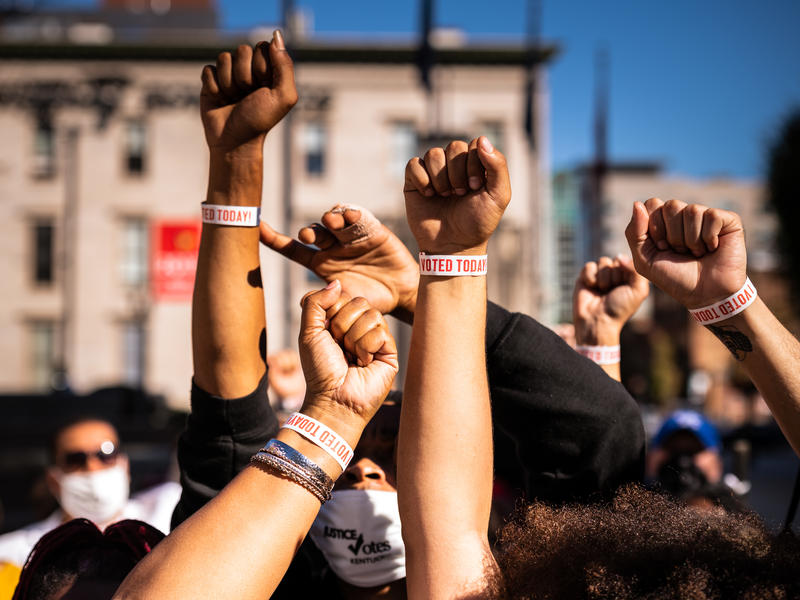 Murphy Bannerman first noticed the posts this summer in a Facebook group called Being Black in Arizona. Someone started posting memes full of false claims that seemed designed to discourage people from voting. The memes were "trying to push this narrative of, 'The system is a mess and there's no point in you participating,' " Bannerman said. She recalled statements such as, " 'Democrats and Republicans are the same. There's no point in voting.' 'Obama didn't do anything for you during his...
Read More
Reports on Louisiana politics, government and the people shaping state policy.