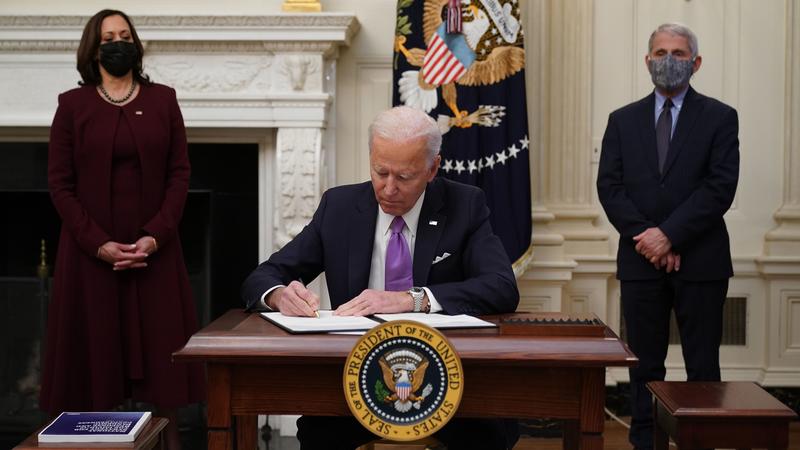 Updated at 3:36 p.m. ET President Biden signed a series of orders and directives on his second day in office to take charge of stopping the spread of the coronavirus — steps that he and his advisers say will start to boost testing, vaccinations, supplies and treatments. Accelerating the sluggish federal response to COVID-19 is Biden's top priority, and he has promised 100 million vaccinations in his first 100 days . "While the vaccine provides so much hope, the rollout has been a dismal...
Read More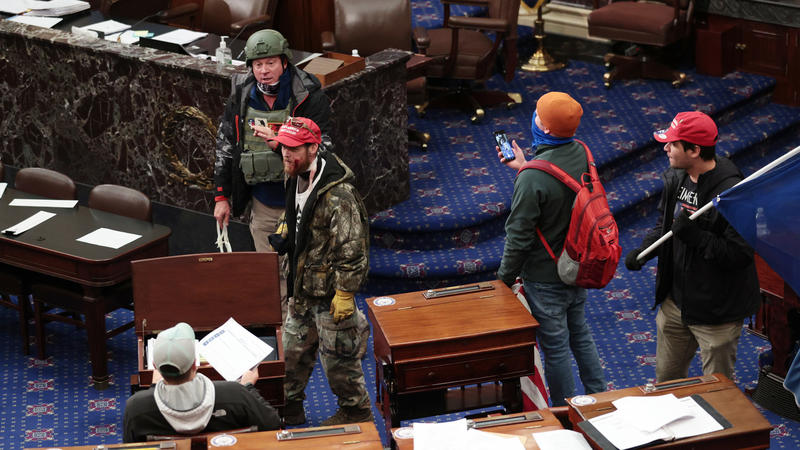 As a violent mob descended on the U.S. Capitol on Jan. 6, lawmakers and aides hid wherever they could, waiting for the military and police to arrive. But many of those who stormed the Capitol were military veterans themselves, who had once sworn to protect the Constitution. In fact, an NPR analysis has found that nearly 1 in 5 people charged over their alleged involvement in the attack on the U.S. Capitol appear to have a military history. NPR compiled a list of individuals facing federal or...
Read More
Reports on Louisiana politics, government and the people shaping state policy.