The Louisiana Legislature is days away from the start of a new term. Monday morning, lawmakers will gavel in the 2020 Organizational Session. Once, everyone is sworn in, lawmakers will set committees and, most notably, elect new leaders. Campaigns for Speaker of the House and Senate President are fought outside of the public eye and have been underway for months.
Read More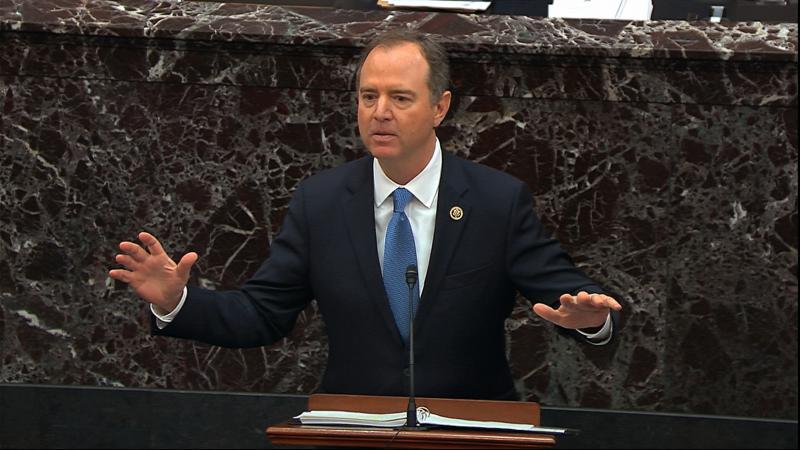 House Democrats on Friday will launch their third and final day of opening arguments that President Trump should be convicted and removed from office. The president's lawyers will have a turn to lay out the case for acquittal this weekend. Democrats will resume the Senate impeachment trial of the president at 1 p.m. Watch the proceedings live here when it begins. The House passed two articles of impeachment against Trump in December: abuse of power and obstruction of Congress. Democratic...
Read More
Reports on Louisiana politics, government and the people shaping state policy.