Louisiana is moving back to Phase 2 of reopening as the state grapples with a third surge of coronavirus cases.
Read More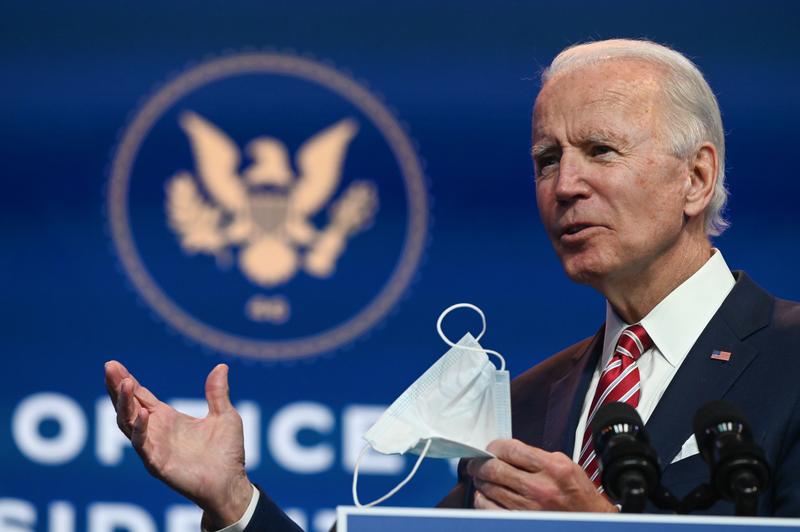 More votes were cast in the 2020 presidential election than in any other U.S. election in history, and the turnout rate was the highest in more than a century. President-elect Joe Biden has now earned 80 million votes, and ballots are still being counted. That is by far the most votes cast for any presidential candidate in U.S. history. President Trump holds the distinction, however, of earning the second-most votes all time. About 74 million Americans voted for him. Biden's total shatters...
Read More
Reports on Louisiana politics, government and the people shaping state policy.