Louisianans have a love-hate relationship with water. Our state's waterways are the source of so much of our culture and commerce. But as rainfall increases and storms intensify, once historic flooding events are becoming commonplace.
Read More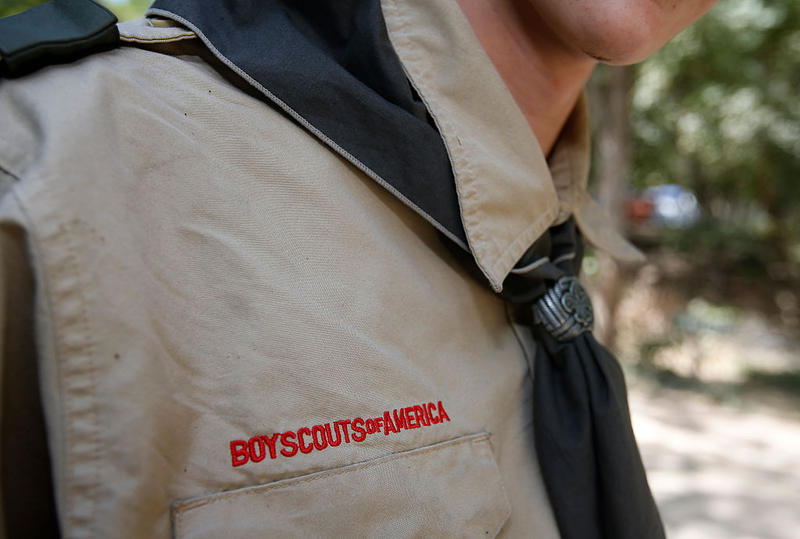 The Boy Scouts of America filed for bankruptcy protection Tuesday amidst several expensive sex-abuse lawsuits. In an official statement , Boy Scouts of America said that it will use the Chapter 11 filing to "equitably compensate victims" of abuse while keeping the organization from folding. The Boy Scouts would use the money from the bankruptcy protection filing to create a "Victims Compensation Trust," according to the statement. The decision had been expected since late 2018, when the Wall...
Read More
Reports on Louisiana politics, government and the people shaping state policy.