LIVE BLOG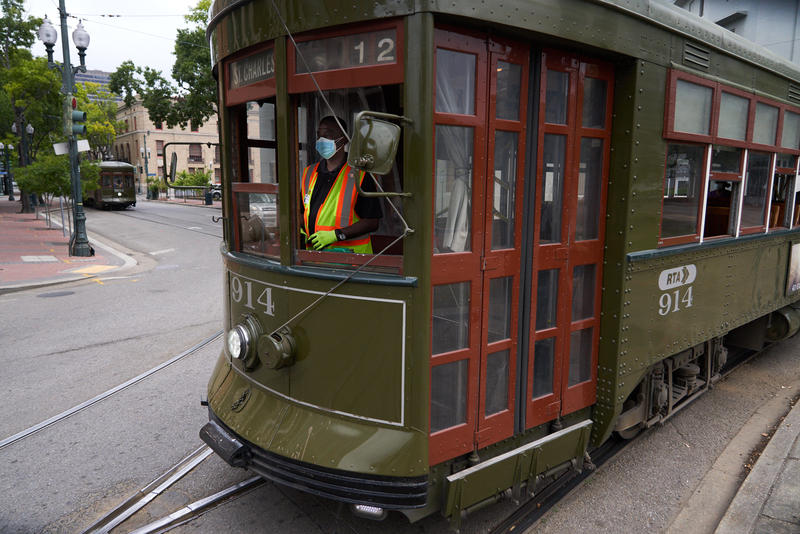 The latest on the spread of coronavirus in New Orleans and across Louisiana today, April 8.
Read More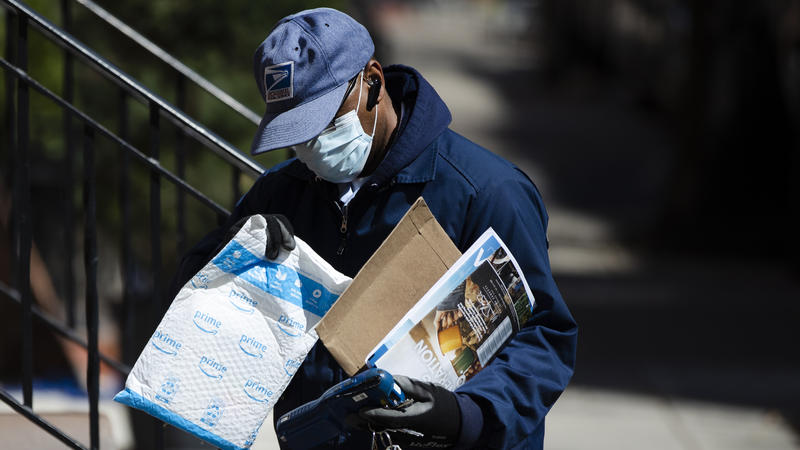 Updated at 10:58 a.m. ET If you've checked your mail lately, you may have noticed there's just not much of it. The U.S. Postal Service could be another casualty of the coronavirus pandemic. "A lot of businesses have ceased to do advertising through the mail," says Rep. Gerry Connolly, D-Va., "and as a result, mail volume has collapsed." He says the decline could be as much as 60% by the end of the year, which he says would be "catastrophic" for the agency. The $2 trillion emergency bill...
Read More
Reports on Louisiana politics, government and the people shaping state policy.