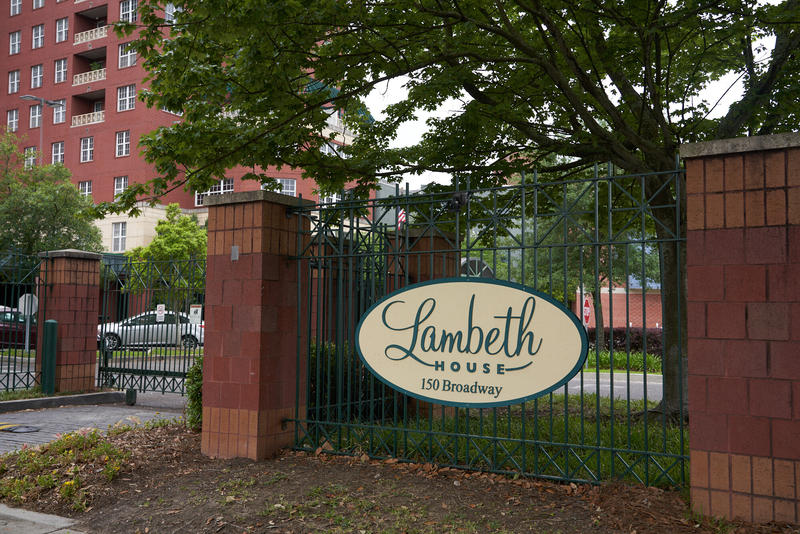 People with family members in Louisiana nursing homes will soon be able to visit their loved ones for the first time since March.
Read More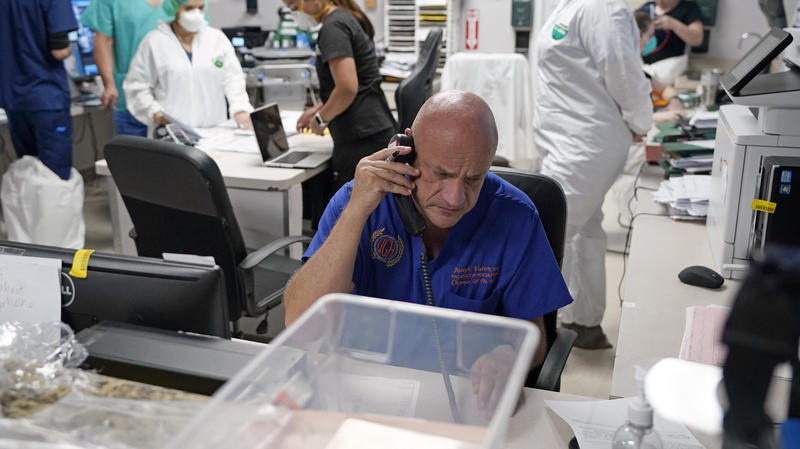 The U.S. marked 100,000 recorded deaths from COVID-19 on May 27. Now it's preparing to reach 200,000. Though the number of daily fatalities has gone down since the highs of spring, COVID-19 still claims the lives of hundreds of people in the U.S. each day . More are expected to die as the weather gets colder . For people who work in hospitals, the challenges haven't gone away. "I'm living on adrenaline," says Dr. Joseph Varon, chief of critical care at Houston's United Memorial Medical Center...
Read More
Reports on Louisiana politics, government and the people shaping state policy.