Rules for Environmental Damage Suits Advance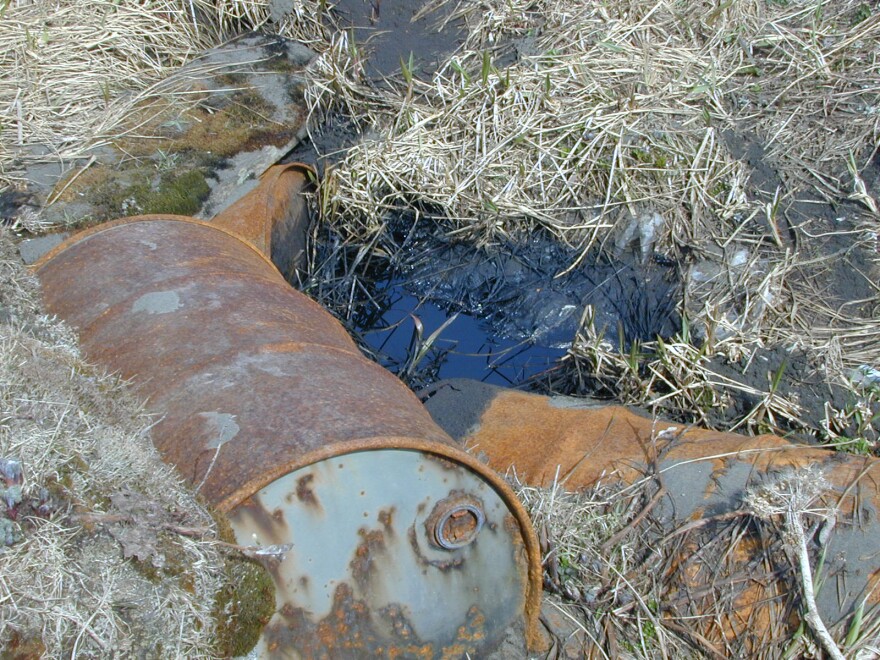 They're called "legacy lawsuits"—when property owners sue oil and gas companies for environmental damage done in decades past. Thursday, Louisiana's House spent hours hearing—and ultimately approving—two bills dealing with legacy lawsuits.
"When we get to court, we know there's an issue," explained Chalmette Representative Ray Garofalo, while introducing his bill, which would let parties on either side ask the Department of Natural Resources to come up with a remediation plan for the polluted or otherwise damaged property.
"Any of the parties can say, 'DNR, please develop this plan, and by the way, here's a check for a hundred thousand dollars to fund the development of the plan," Garofalo explained.
Once the plan was submitted, the court and the parties could then decide whether to go ahead with the suggested remediation or continue with the suit. Garofalo said this would expedite the actual clean-up of more properties.
In contrast, Senator Robert Adley's bill slows the court cases. It requires DNR remediation plans be submitted to the court before the suits can advance. It doesn't provide any mechanism for funding the development of each remediation plan, and as Garofalo observed,
"DNR does not have the money to just go and look at every site and develop a plan to clean it up."
That could delay the Southeast Louisiana Levee Board lawsuit, as well as any lawsuits resulting from the Bayou Corne sinkhole.
The Adley version was developed with input from, and the approval of, the Louisiana Oil and Gas Association.
"I think this bill protects Big Oil, personally," observed Marrero Representative Patrick Connick, who opposed Adley's bill. "Why are we treating Big Oil differently from anybody else who causes harm and damage to somebody's property?"
Both bills received full House approval, and the Adley bill is nearing completion of the legislative process. Should the Garofalo bill also win full legislative approval, it will trump the Adley bill, and become the preferred method of handling legacy lawsuits. That's because, as the later bill approved, Garofalo's bill would "express the most recent will of the Legislature."