Louisiana Considered: Walter Isaacson On His Book "The Code Breaker"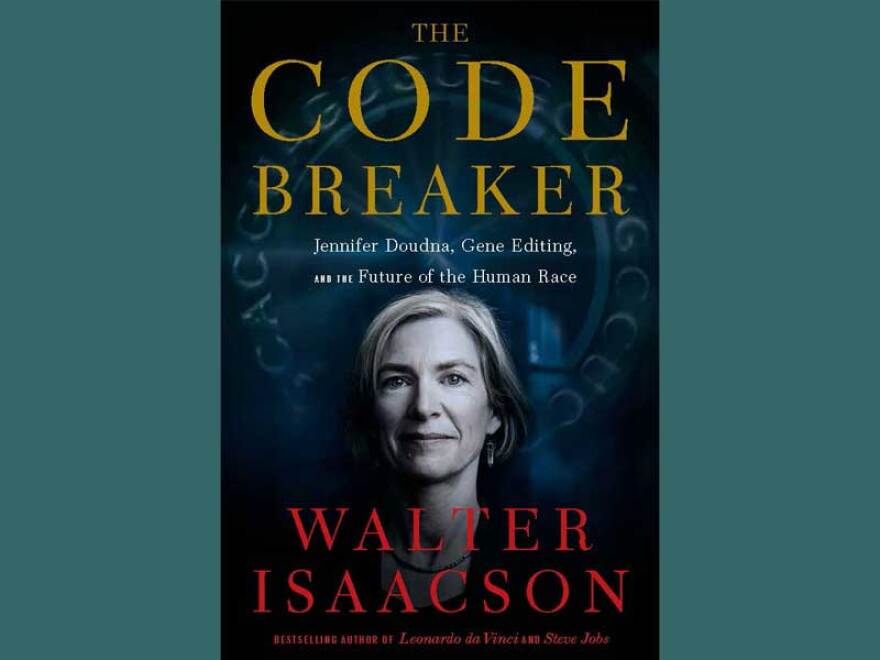 Patrick Madden hosted this Monday's episode of Louisiana Considered.
Author, journalist and Tulane University history professor Walter Isaacson discusses his new book, "The Code Breaker." It's a biography of Dr. Jennifer Doudna, winner of the 2020 Nobel Prize for Chemistry for her work on the CRISPR gene editing system.
The Times-Picayune | The New Orleans Advocate Food Writer Ian McNulty chronicles his personal history with tomato sandwiches.