Republican state lawmakers narrowly passed a bill Tuesday that would rein in Gov. John Bel Edwards' emergency powers, accomplishing the top item on their to- do list for this special session. But lawmakers' efforts may be rendered moot by the Democratic governor's veto pen.
Read More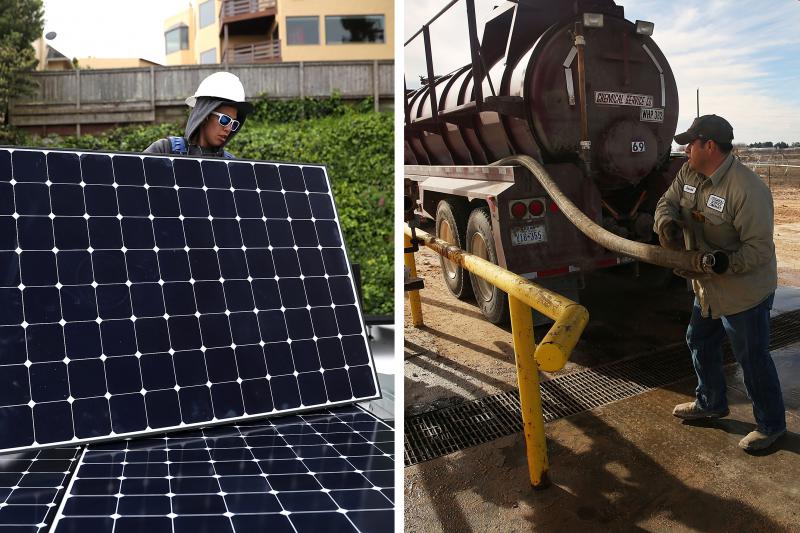 In 2008, Daimon Rhea moved to Utah to find work in the oil fields. He didn't have any experience — and he didn't need any. "I was out there for two days and I had a job making about $30 an hour," he says. He started as a roughneck, doing hard physical labor on drilling sites, and easily pulled in double what he could have earned back home in California. "I was able to turn my life around," Rhea says. It wasn't easy — the hours were rough as a single dad — but Rhea was making great money. But...
Read More
Reports on Louisiana politics, government and the people shaping state policy.