An effort to nullify lawsuits filed by coastal parishes against oil and gas companies suffered a setback in the Louisiana legislature this week, but some state lawmakers say the issue is likely to reemerge in the final days of the session.
Read More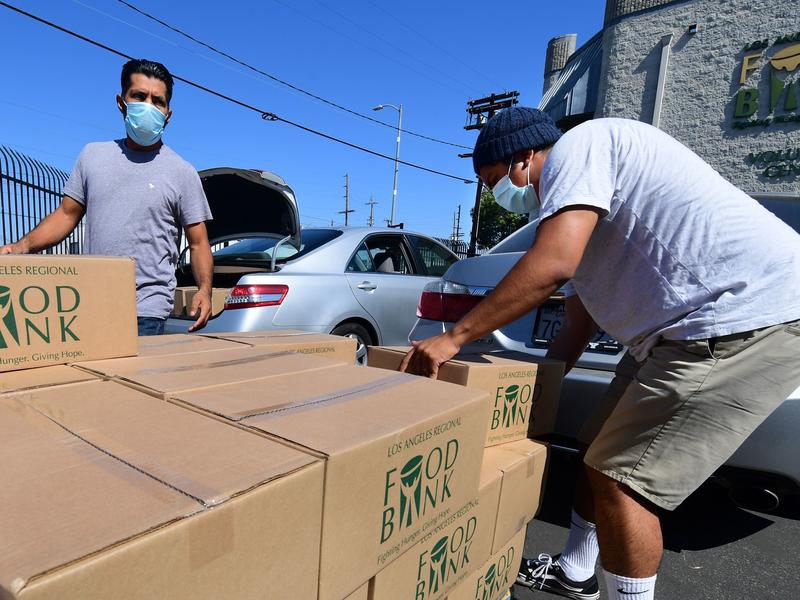 Millions of newly impoverished people are turning to the charitable organizations known as food banks. Mile-long lines of cars, waiting for bags of free food, have become one of the most striking images of the current economic crisis. Donations are up, too, including from a new billion-dollar government effort called the Farmers to Families Food Box Program . Yet many people who run food banks are ambivalent about all the attention, because they know the limitations of their own operations....
Read More
Reports on Louisiana politics, government and the people shaping state policy.