The latest on the spread of coronavirus in New Orleans and across Louisiana today, April 6.
Read More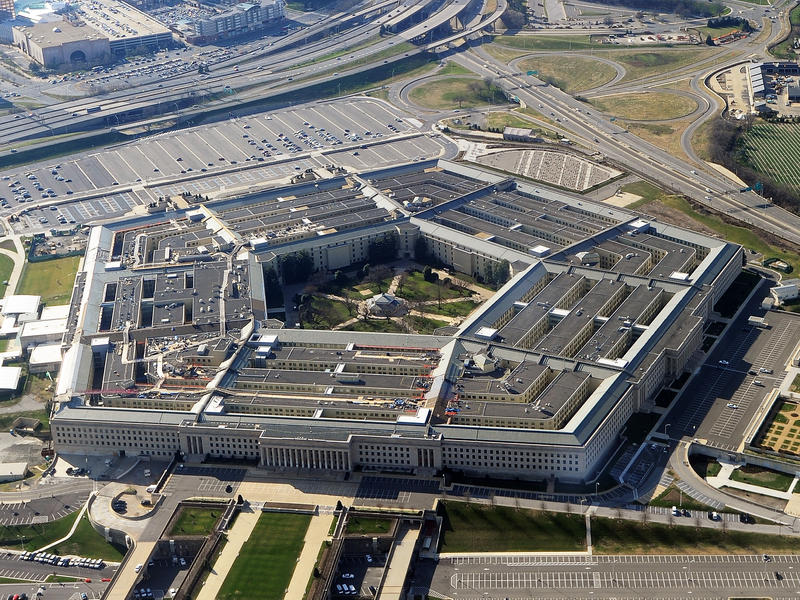 The Pentagon was aware of the likelihood of a pandemic brought on by a novel coronavirus years ago, predicting with startling accuracy shortages of masks, hospital beds and ventilators that could occur in an outbreak, according to a 2017 internal document reported by The Nation . The 103-page document, which the magazine describes as an update to an earlier Defense Department pandemic influenza response plan, cites a novel respiratory illness as the "most likely and significant threat" in a...
Read More
Reports on Louisiana politics, government and the people shaping state policy.